Lunch Club
Normally held on the last Thursday of every month (check Events for changes), starting at 12.00pm and eating at 12.30pm, in the Community Room. We buy local produce wherever possible, we cook it fresh every month and hope that you'll find it delicious! Where else can you get a gorgeous two course meal, accompanied by tea and coffee for just £4.00 per person (Example Meal - Roast Pork and stuffing with Roast Potatoes and Fresh Seasonal Vegetables followed by Home-Made Jam Sponge Pudding and Custard).
Times 12.00 for 12.30pm to 2.00pm. Last Thursday of every Month.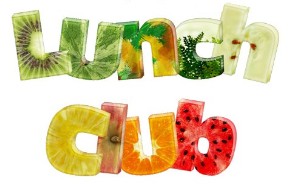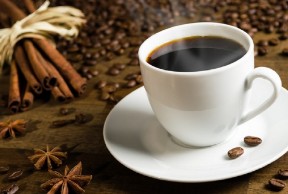 Coffee Shop
Our Coffee Shop is open every Wednesday during term-time. We serve Coffee made from fresh beans, the finest Tea and a selection of cakes. Why not come and join us Tuesday 11.30 - 1.30pm. All our drinks and cakes are priced at £1 each. We also offer Panini's for just £1.50!